Technopreneur
Ghost CMS, Hands Down, The Best Web Publishing Tool To Create Your Blog
There are many Content Management Systems available to build your own website but Ghost CMS was the best for blogs.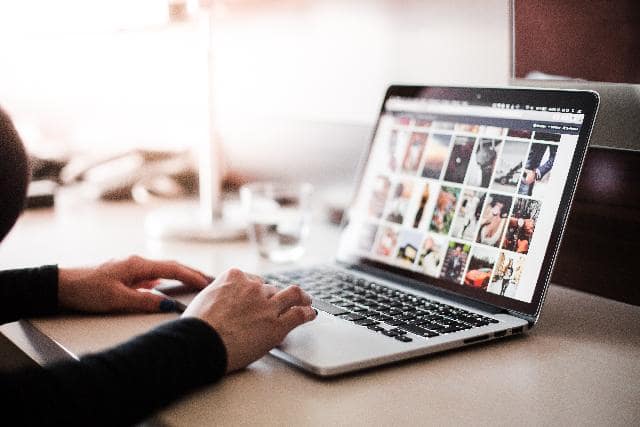 A Content Management System (CMS) is an application that enables you to publish and manage content on the web. There are many Content Management Systems available but Ghost CMS was the best for blogs.

I tried starting out with Wordpress CMS because I heard it covered more websites than any other CMS. I found out it was cumbersome and you had to keep adding widgets to do specific tasks. Also later I understood that creating and maintaining Wordpress can run into the thousands of dollars. So I started looking elsewhere.

After discovering that many blogs switched from WordPress and others to Ghost, I was intrigued. Upon doing further research I decided Ghost was a perfect fit. I wanted a blog, easy to maintain, stable, and have a wealth of beautiful themes I could choose from. Plus the built in capability of subscription of membership and newsletters appealed to me greatly. Ghost fit the bill perfectly.

After deciding to go with Ghost CMS I then searched for a hosting service that could host the website. Tried a couple of places but there were technical issues. The same company that produced the Ghost CMS also has its own hosting services which was named GhostPro. I switched to GhostPro hosting because I heard it was very stable, had good protection from DDoS attacks, and I would own and control my business, from customers to code.

Setting up the website was relatively easy and the technical instructions and support were wonderful. I picked a 3rd party theme and now it is running very nicely on the web as of today. I couldn't be happier with how it worked out. If you are having serious thoughts of building your own website, consider Ghost as a excellent choice. Below is their link to their product and services.
Also - Like us? Why not click on our Free Newsletter to get timely updates in your inbox.