A Few Things You Should Know.
If you maintain an online presence you should make sure you are well diversified geographically. In other words, you should use the flag theory. Stated simply, different country = different flag. Don't put all your eggs in one basket or country. Smart people internationalize their internet presence and you should too. Spread yourself out.  Diversify.
VPN and Email
You need excellent offshore VPN and international email services that provide outstanding security and privacy. We recommend Protonmail for this. Both their VPN and email services are offshore and top notch. We use them ourselves for both personal and business purposes. You can even start with them for free.
Website Domain Name
You should already know that owning a ".com", ".net", ".org", .or ".us" domain means that your domain name is subject to US laws, no matter where you are based. Those types of domain names are not safe from government confiscation if something goes wrong. Perhaps you are not worried and if so then feel free to go with the famous ".com" domain. Or maybe you want to look at alternative domain names for whatever reason. For example, notice that our website is using the domain name ".ro" at the end. That is under the country of Romania which has excellent safeguards. Either way, research further and choose wisely.
Where Should Your Website Be Hosted?
You start looking for where to host your website. Your site needs to be hosted somewhere so it can function. Where should it be? Onshore or offshore and why?
Onshore Website Hosting
You look at hosting services located onshore and domestically but then you start finding out things that may trouble you:
The country your website is based determines the freedom of speech laws you are subject to. Don't rest too easy thinking your government won't take down your site.
Digital Millennium Copyright Act (DMCA) exists to protect content creators. Anyone can send your host a DMCA notice asking the host to take your site offline, even for the slightest of infractions.
Cyber laws restricting your activities.
You are taxed based on the location of your hosting server, even if you are a qualified expat outside of that area.
No privacy and invasive surveillance is more regular than ever before.
Sometimes providers have terminated web hosting services because of some legal conflicts. Access to your site can be cut off. Even if you're not doing something illegal, it can be a situation of shoot and ask questions later. Harmful actions by government and other institutions could permanently destroy your business, causing loss of customers and damaging your reputation.

For instance, the US government went after Backpage, the second biggest classified advertising service in the USA after Craigslist. Hosting service for it was shut down by an aggressive government. Many legal and legitimate website businesses can suffer devastating losses too.

It doesn't have to be that way.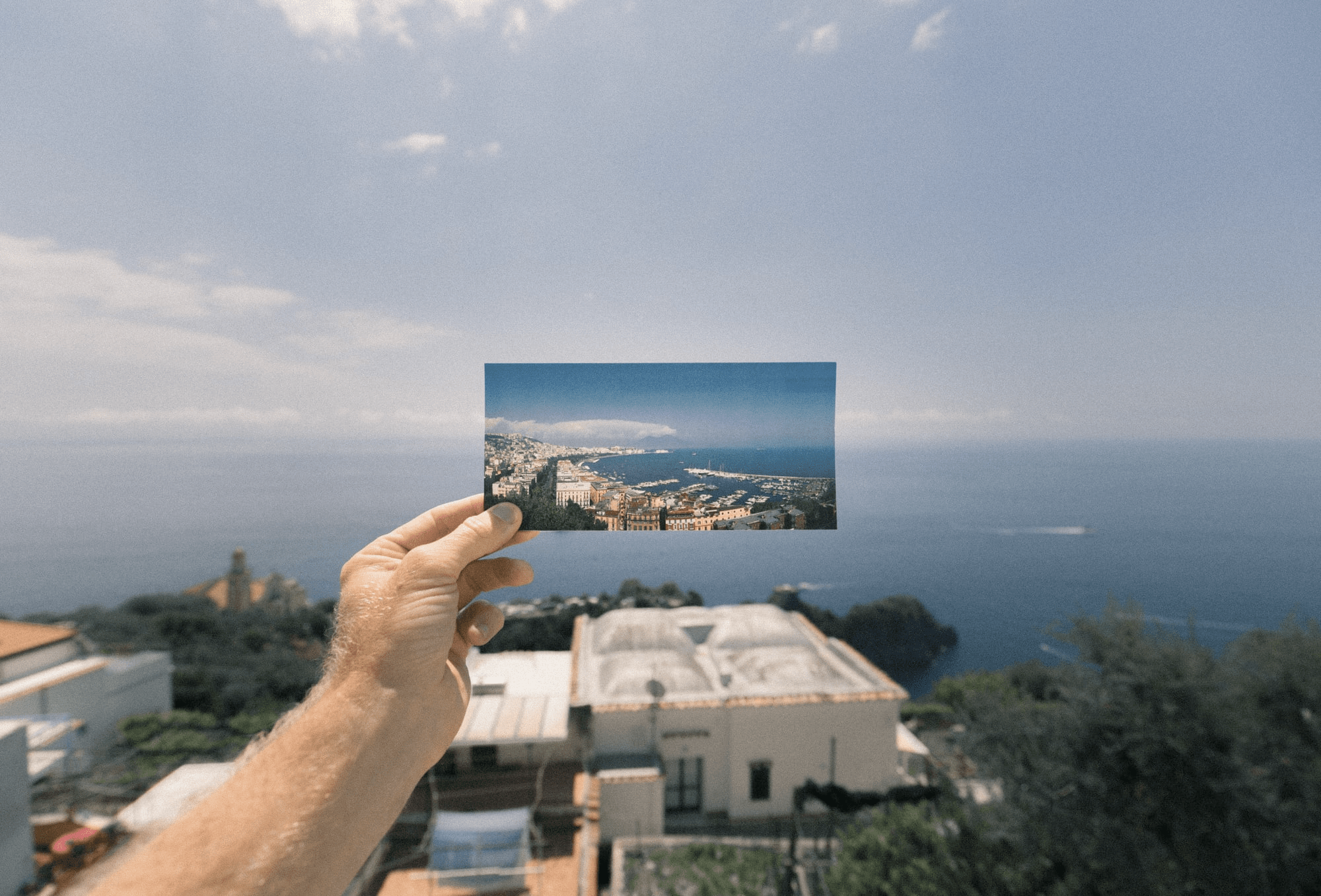 Offshore Website Hosting, a legitimate alternative.
Offshore website hosting is the method of hosting your website on servers located outside your own country and jurisdiction. Usually, this is done in order to achieve a specific goal related to privacy, security, safety, free speech, flexibility, or simply more freedom.
There is a great deal of advantages and legitimate reasons to use offshore website hosting for your website business. Here is why:
Offshore website hosting companies are very good at ignoring all DMCA requests notices they receive. After all, they are not under your country's laws. And they want to keep their customers. As a result, your website gets excellent protection from frivolous attempts to shut you down.
Wide Acceptability Policy - Generally, an offshore host is lenient in regard to the content and activities allowed on their servers.
Cost Savings - Offshore hosting can be less expensive than hosting onshore. Furthermore, you may be able to take advantage of foreign exchange rates. When you combine lower overheads with the leverage of a good exchange rate, your hosting costs can be quite a bit lower.
Freedom of Content - Some content may not be allowed in one country but is perfectly legitimate in another.
Freedom of Speech - You can speak your mind. What is not permissible in your country could be allowed in other countries. For instance, some news reporting that shine the light on some things, can be sensitive in some places but not others.
Reliability - Some countries have better infrastructure than others. For example, The Netherlands, is rated as the world's third-highest-quality infrastructure compared to the US which ranks at number eleven. Better infrastructure means better uptime, faster pipelines, better performance, and better business.
Website Performance - Strategic location of your server in a country closer to the majority of your website traffic improves the speed. Every moment counts. In fact, if it takes 6 seconds for clients to load your website instead of 3 seconds, then you lose 40% of your clients. Slow performance means loss of clients. Every second you can save will mean more people stay on your website.
Cheaper Prices - Most offshore data centers are located in such countries where there's very little tax on digital products. As a result, you can get your server at a very cheap price.
Privacy - Many Offshore hosting providers value data privacy of their customers immensely, and the laws of the country in which it is located reflect this value as well. Many don't permit corrupt or non-corrupt entities from retrieving data to serve their benefits at the cost of clients' privacy in any form. It is nice to know that somebody, somewhere, is on your side.
Anonymity - In a time where invasive surveillance is more regular than ever, a little anonymity can only help. Offshore internet hosting is well known in preventing identification theft.
Many other good reasons too - Global exposure, independence of cyber laws, double back-ups, various anonymous payment methods, and many other benefits.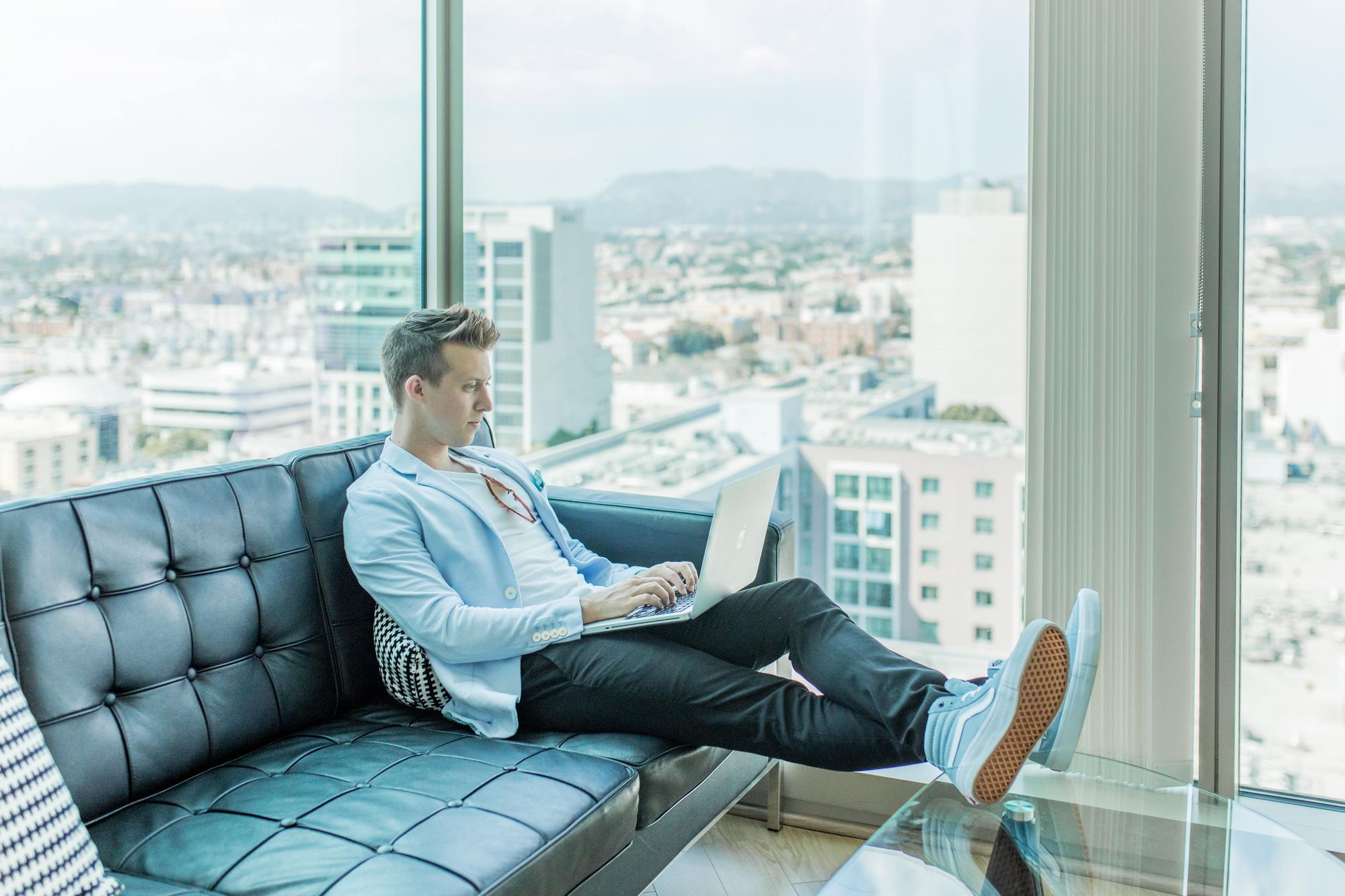 Depending on your resource needs you can choose from a variety of services. The most common types include:
Shared Hosting - Cheapest.
VPS (Virtual private server) - You get a "piece" of the server and more resources, all protected.
Dedicated server - More expensive than a VPS, but  highest performance. Full use of the physical server, 100% control over the configuration. You can even get a special IP address.
Cloud Hosting
DMCA FREE. Search for hosting companies who can ignore DMCA requests to stop your website.
DDOS Protection. Keep you safe from Denial-of-service attacks.
Domain register. Reserve your domain names offshore too.
KVM (Kernel-based Virtual Machine). If you're a Linux user this is for you.
Unlimited bandwidth.
Control Panel - cPanel, DirectAdmin, Plesk, etc.
Colocation
Email Hosting
FTP, SSH, SSL Root shell, SEO, etc.
Chat Support
The List of 22 Offshore Website Hosting Companies
After extensive research we came up with a list of 22 outstanding Offshore website hosting companies. With so many features, we decided to list them all in spreadsheet format for your convenience below. You can scroll, sort, expand, and filter. Think about what you need and see features offered by each hosting company. You can click on the links for each company, on top row of the spreadsheet to go to their websites.

Furthermore, we found banners from some of the offshore hosting companies, not all.


.
.
.

.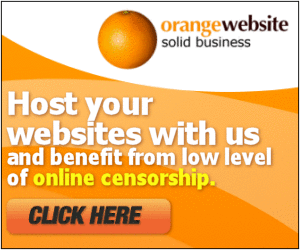 .
.
.
.
.
.