Preserve The Oceans
Every month, 4ocean selects an ocean-related cause in need of greater attention and resources. You can help!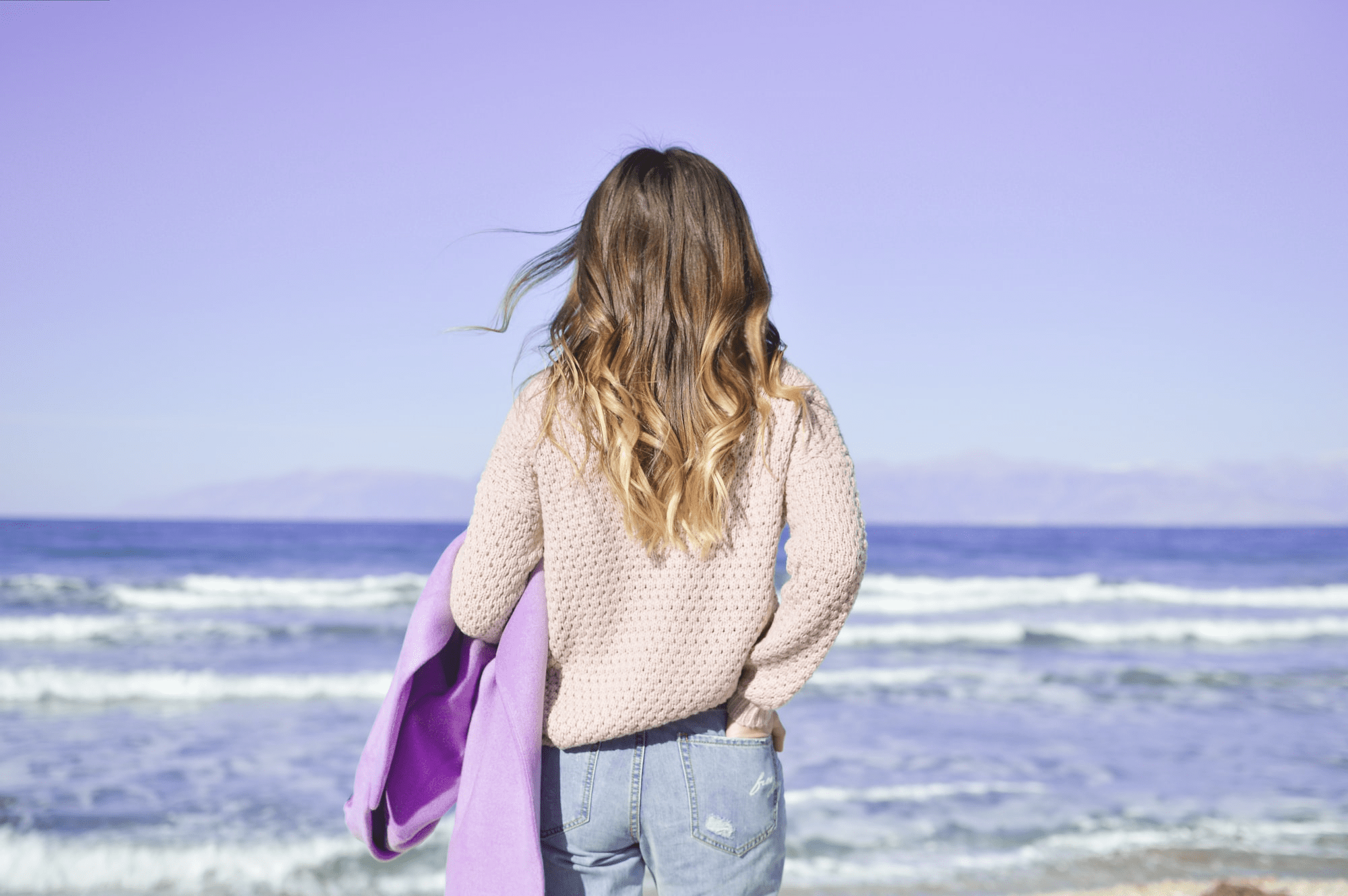 Together, we can end the ocean plastic crisis
4Ocean was founded on the belief that business can be a force for good and that the single actions of individual people, collectively, have the power to change the world. They are a Certified B Corp and Public Benefit Corporation made up of passionate and hard-working educators, researchers, and action-takers who are fighting every single day to end the ocean plastic crisis.
While their full-time captains and crews recover harmful marine debris that's already polluting the ocean, rivers, and coastlines, they also work to stop plastic pollution at its source by educating people about this global crisis and empowering them to end their dependence on single-use plastic.
Every 4Ocean product purchased comes with a One Pound Promise to pull a pound of trash from the ocean, rivers, and coastlines. Every purchase helps fund our global ocean cleanup operation and supports a movement to end the world's reliance on single-use plastic.

Furthermore, if you sign up for the 4Ocean Clean Ocean Club, you'll get every new bracelet style, which not only raise awareness of the ocean causes, but also funds the removal of one pound of trash from the ocean and coastlines every single month. To reward their commitment to a cleaner ocean, they ship club members the monthly bracelets two weeks before they're available to the general public.

Be sure to use coupon code WILLIAM to get 10% off your order.
Each morning,
The Sample
sends you one article from a random blog or newsletter that matches up with your interests. When you get one you like, you can subscribe to the writer with one click. Sign up
here
.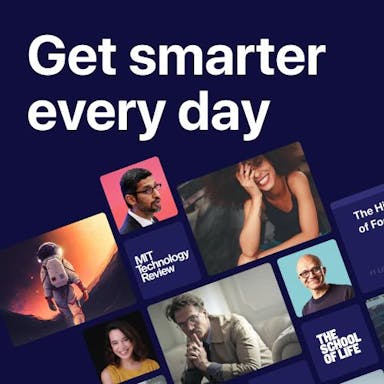 Also - Like us? Why not click on our Free Newsletter to get timely updates in your inbox.