Enjoy The Returns From An Asset Hitting 20% Per Year Historically
When investing for the long term you should seriously consider letting Warren Buffet manage it. Annualized returns of close to 20% historically.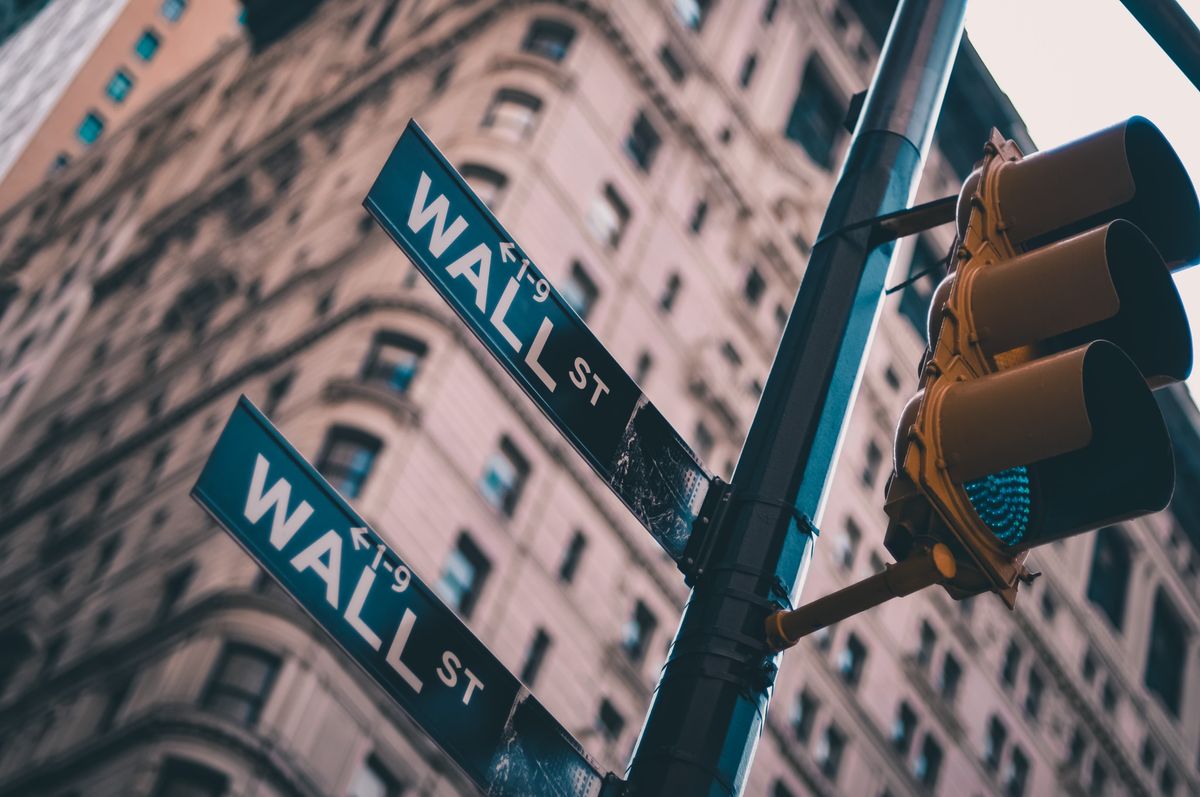 When investing for growth long term you should seriously consider letting Warren Buffet manage some of your money.  Buffett and his team have proven their ability to create value for shareholders, with annualized returns of more than 20% since the mid-1960s.
The conglomerate that billionaire investor Warren Buffett has led for more than half a century, is always a good long-term investment. However, there are several billion reasons it could be an extra smart stock buy now.  In my opinion, it's never a bad time to add Berkshire Hathaway to your portfolio. Its diverse collection of businesses and stocks limits your exposure to any one area of the market, and its investments were chosen in part for their ability to do well even under poor economic conditions.  The company owns more than 60 subsidiaries, many of which operate brands with household names like Duracell, Dairy Queen and Fruit of the Loom and the like.
Berkshire also has holdings in nearly four dozen companies, including massive stakes of Apple, American Express, Bank of America, and Coca-Cola, just to name a few. That portfolio generates almost a $1 billion in dividend income alone for Berkshire every quarter.
The company has 2 symbols on the NYSE, BRK-A and BRK-B.
Let's say that you were clever enough to buy Berkshire Hathaway back in 1967 with just $10,000.  Over time that initial investment would have grown to 240 million dollars today.  The stock just keeps going up over the long term and you would do well to simply click and buy it and ride up on the rising tide.
💡
Diversifying to other investment strategies is also wise. Consider being a technical trader where you can make huge profits. Join the
The Swing Trading Club
where you can learn and have watch lists, buy signals, chart patterns, entry and exit points, and stop loss protection methods.
Each morning,
The Sample
sends you one article from a random blog or newsletter that matches up with your interests. When you get one you like, you can subscribe to the writer with one click. Sign up
here
.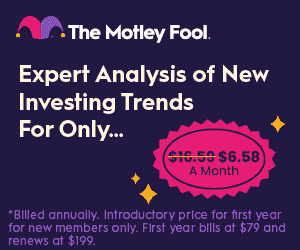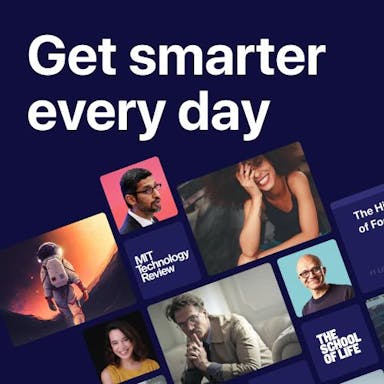 Also - Like us? Why not click on our Free Newsletter to get timely updates in your inbox.