Earn Money House Sitting
House sitting is enjoyable and a great source of income where you are staying & maintaining the dwelling of others, while they are out.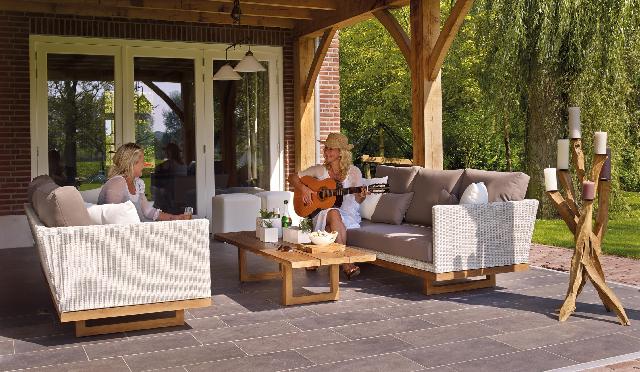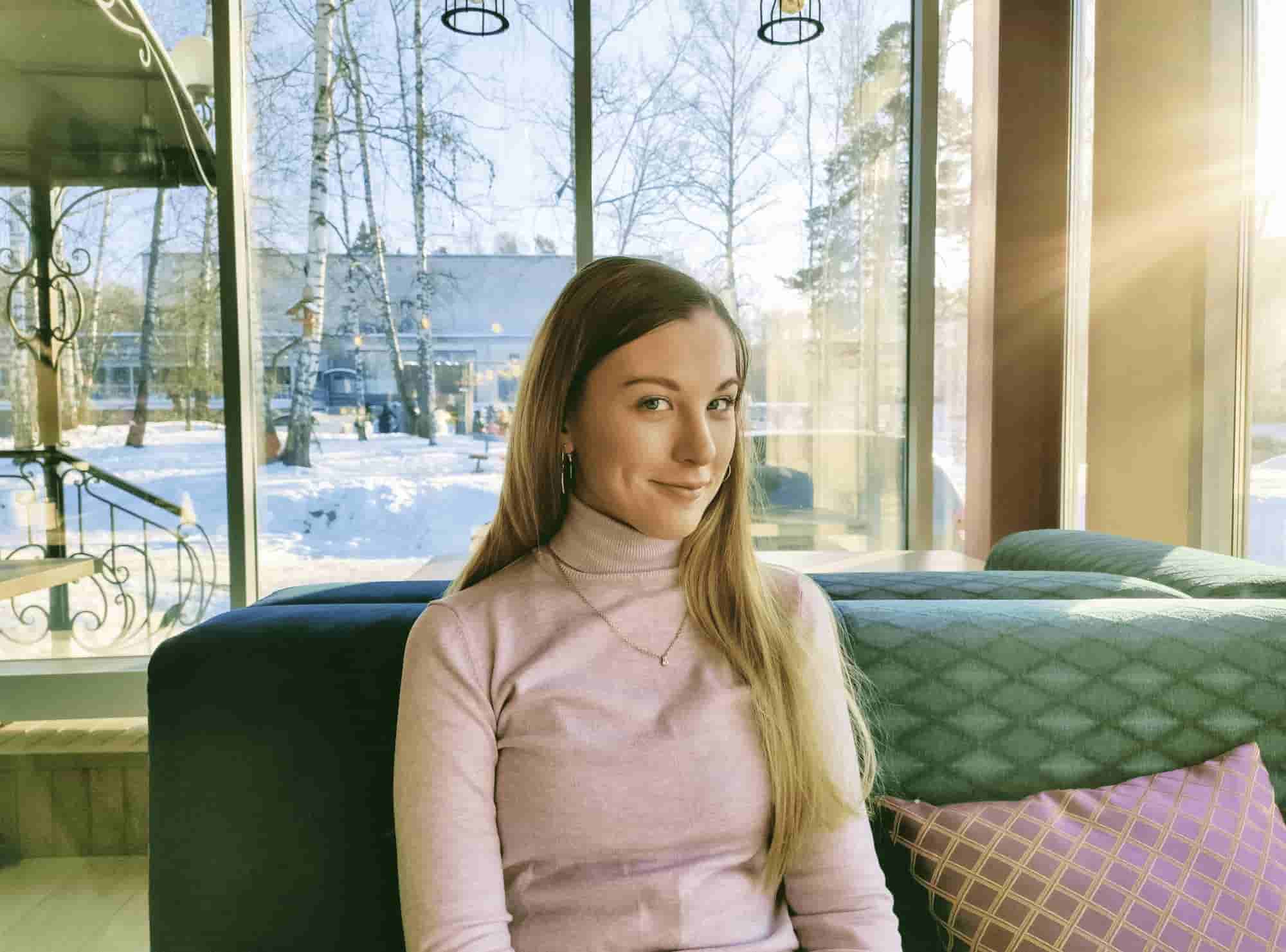 What A Lifestyle!
Imagine this, you are sitting in a comfortable recliner in front of three large bay windows. In your view are tall pines covered in healthy green moss and shimmering water from a nearby lake. An old and chubby grey cat, the king of this log cabin, warms your feet.
This is your home for three months, and you and your spouse are living here for free. You pay no rent, no utilities, and you have a vehicle at your disposal.
You are house-sitting.
You travel around to take care of pets and homes while their owners are off on their own travels. Not only does it keep your costs extremely low, it gives an intimate experience in a new locale with complete immersion in a local neighborhood.
The majority of your last three years traveling have been spent house-sitting, saving you well over $30,000 in accommodation costs and allowing an incredible set of travel experiences you might never had enjoyed otherwise.
Each morning,
The Sample
sends you one article from a random blog or newsletter that matches up with your interests. When you get one you like, you can subscribe to the writer with one click. Sign up
here
.
What is house sitting?
Simply put, house sitting involves a home owner leaving their property, possessions and pets while they go away, and entrusting them to one or more house sitters. A mutual agreement built on trust entitles the house sitters to live in the house for free in exchange for taking care of the pets and looking after the property.
Where To Find Houses That Need Your Help?
There are many world wide house sitter sites.  People register as owners wanting a house sitter to watch the premises while they are out on vacation or something.  Basically this is one way to cut your expenses down to the bone and let income rise unhindered.  Your goal is to cut your costs and let your revenue run.
Without doubt Trusted House Sitters is the most popular international house sitting website, with a wide range of assignments in countries around the world.
Trusted House Sitters is the largest house sitting company in the world and has many assignments to choose from. Home owners are charged the same rate as house sitters for membership.  Whether you are a home owner (looking for sitters) or a house sitter yourself, check it out at Trusted House Sitters below:
Become Part of the Community. Exchange Pet Care For A Free Retreat. Start Your Membership Today And Connect With Pet Owners In Over 130 Countries Worldwide.

Travel Like a Local For Less. Exchange Pet Care For Free Accommodation
Also - Like us? Why not click on our Free Newsletter to get timely updates in your inbox.