Healthy Cooking Done Quickly
Do you need easy meals that are a cinch to cook? Serve your family quick and easy healthy meals each day. Nutritious meals that they will love.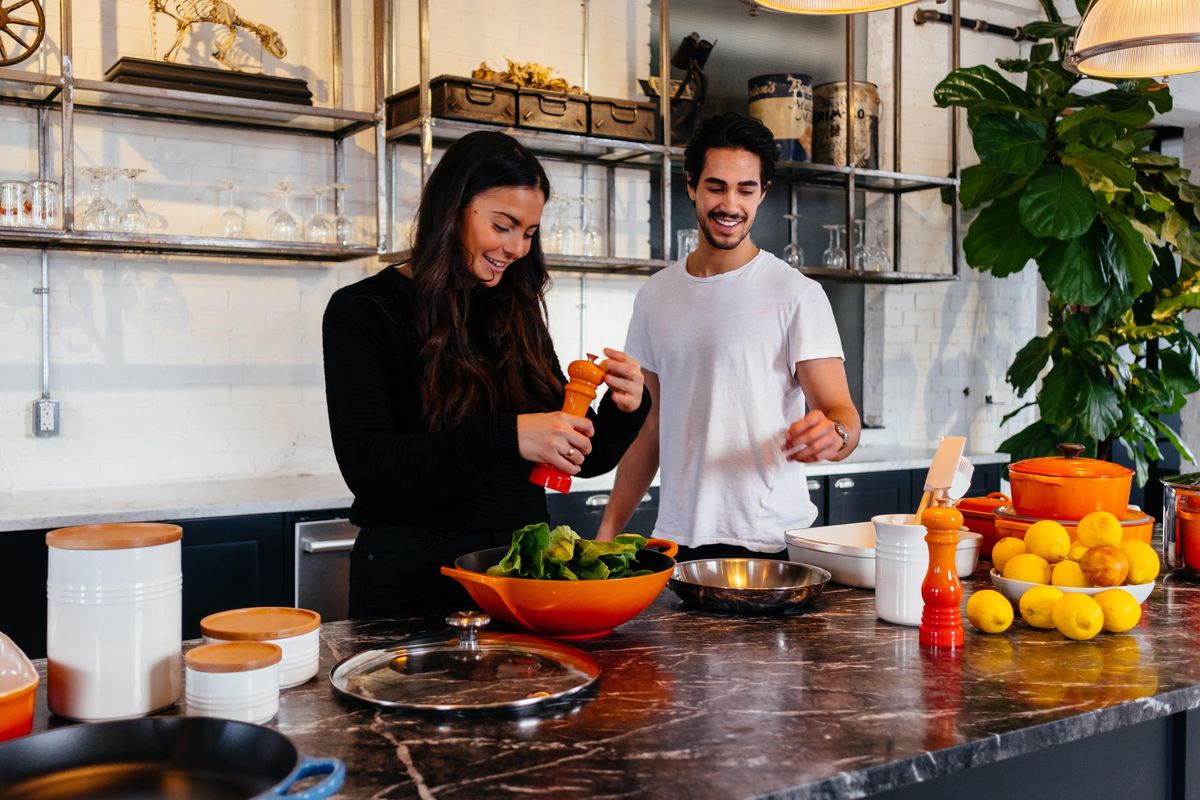 Introduction.
Do you need easy meals that are a cinch to cook? Would you like to serve your family quick healthy meals each day without much effort? Nutritious food doesn't have to be bland or take a long time to prepare. You can easily prepare healthy recipes that taste great—and that your children will love.

Two excellent books meet the need in spades.
Each morning,
The Sample
sends you one article from a random blog or newsletter that matches up with your interests. When you get one you like, you can subscribe to the writer with one click. Sign up
here
.

A delicious cookbook for everyday use
With this book cooking will suddenly become a cinch. It has kid-tested recipes, such as Southwestern Beef Roll-Ups, Hawaiian Huli Huli Chicken, and Mexican Lasagna, these meals are sure to be winners on your table. 40 recipes that are quick, simple, and taste great.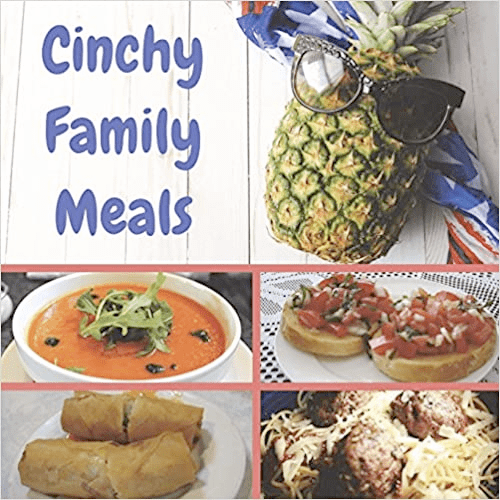 Features.
• Deliciously healthy entrees, side dishes, and snacks that appeal to both children and adults.

• Recipes that are budget friendly, multicultural, and relatively quick and easy for busy families to make • Symbols that help identify types of recipes, such as "leftover friendly".

• Tips to show children how to prepare recipes with the help of parents and caregivers. Cinchy Family Meals provides all this and more.

Link - << Buy the family meals cookbook >>
A Peek At Recipes.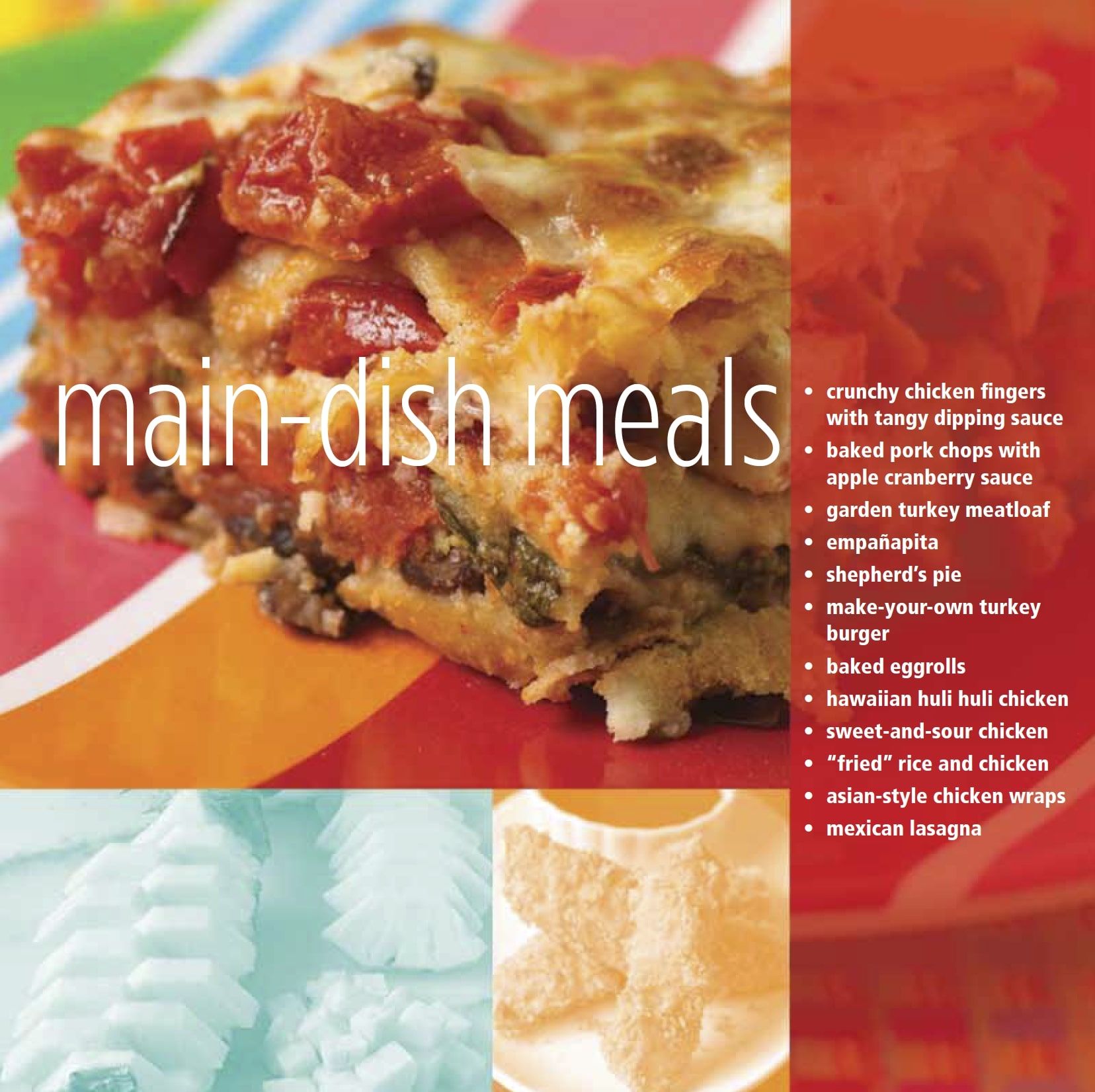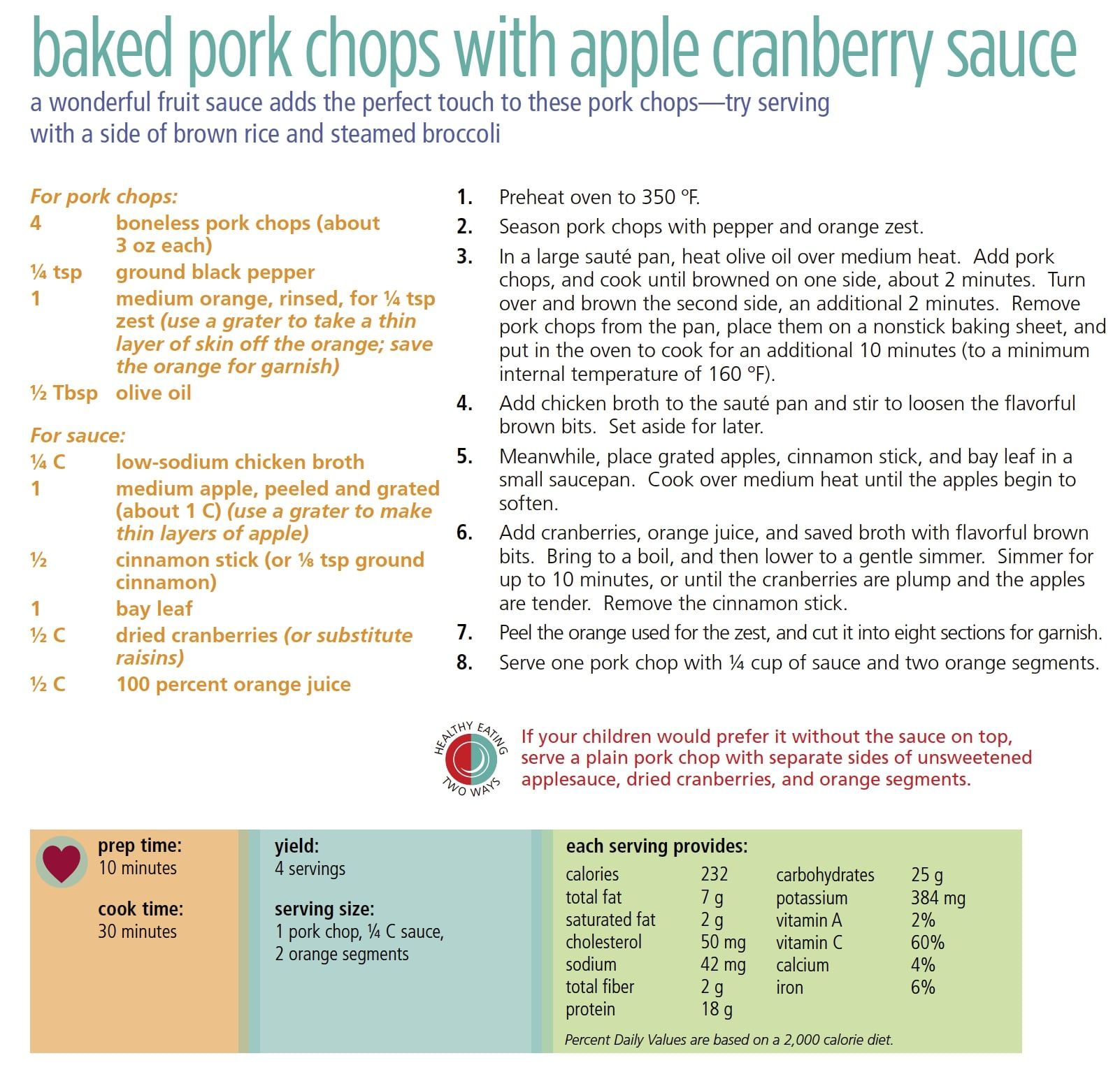 LINK to BUY the family meals cookbook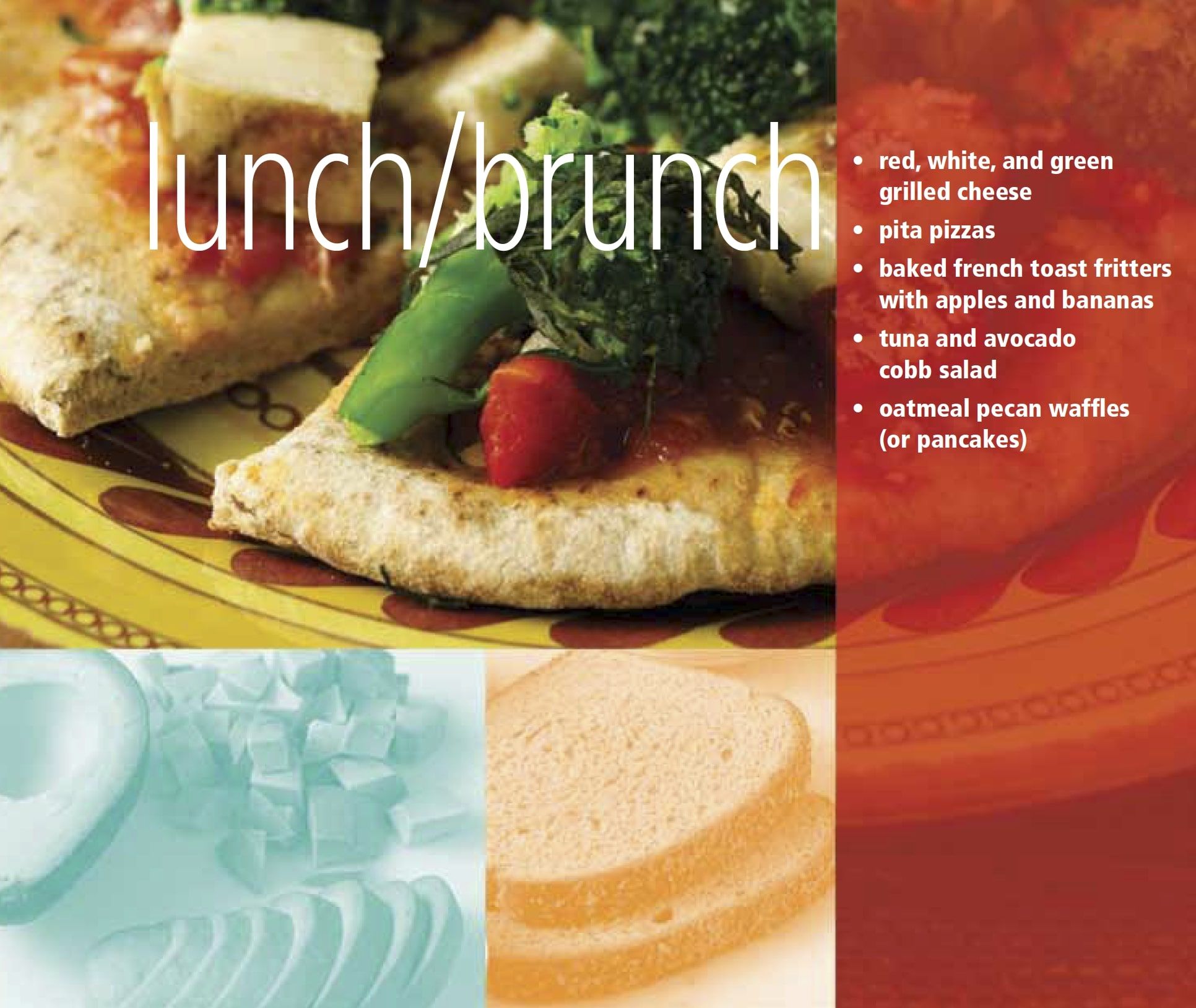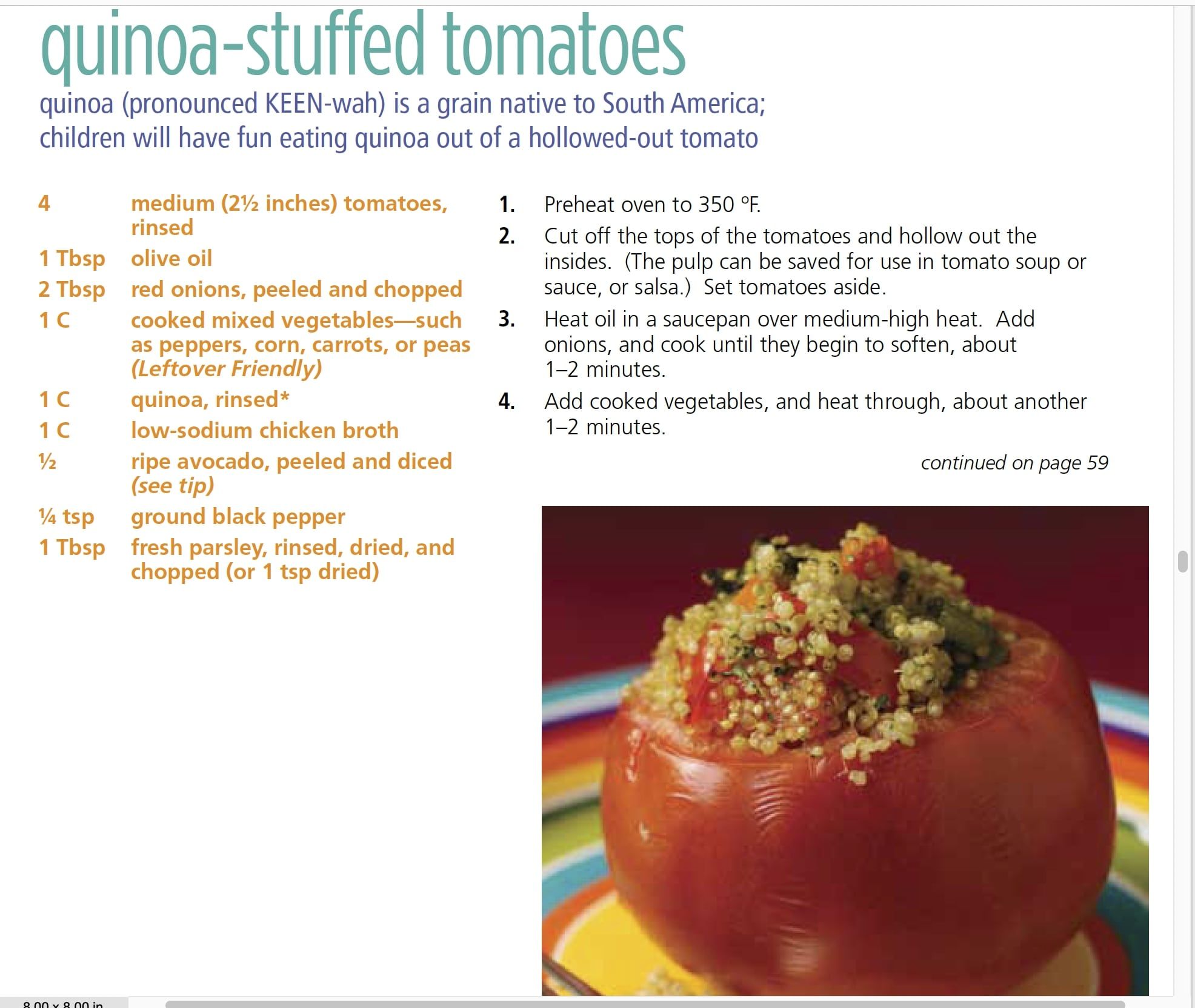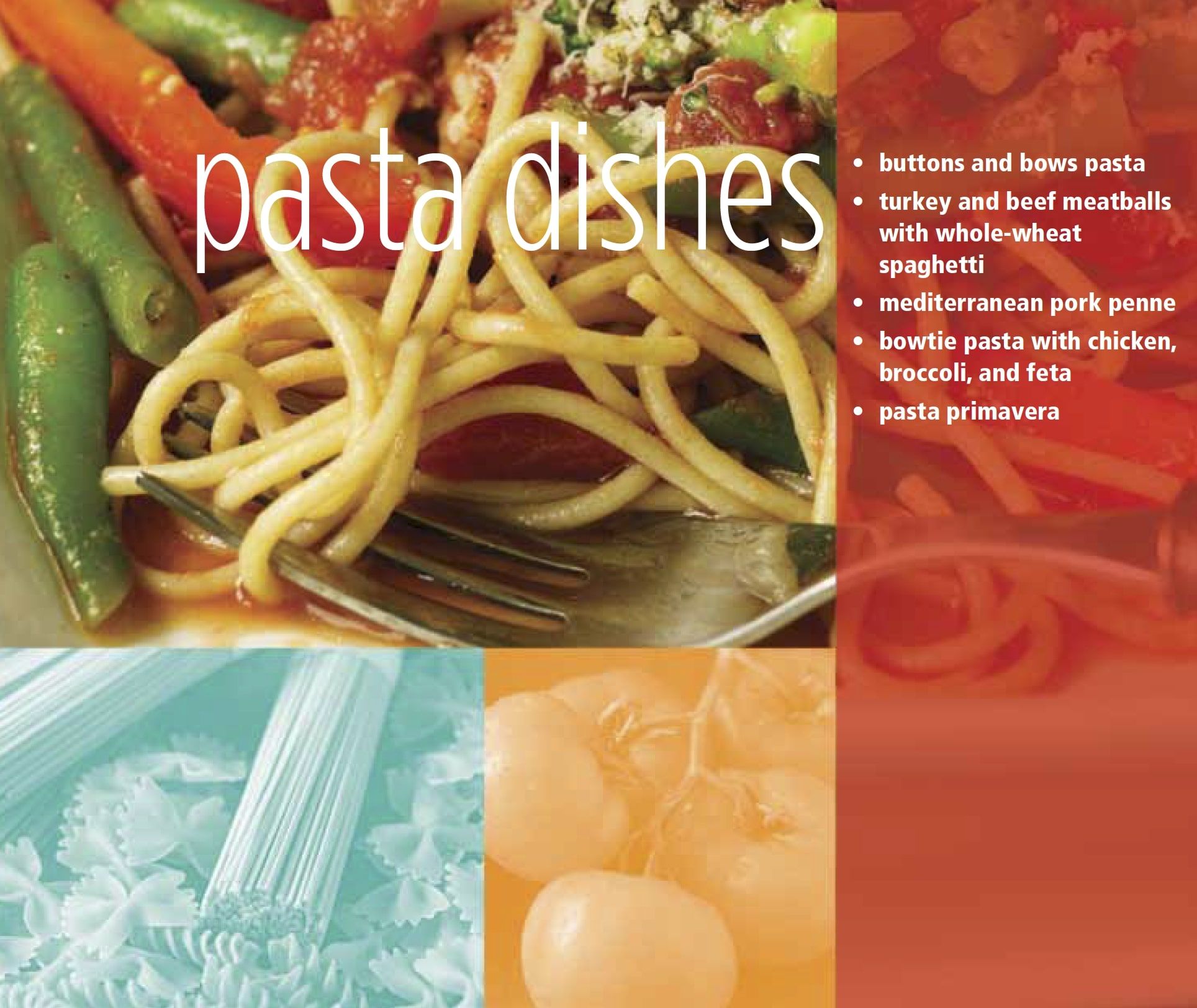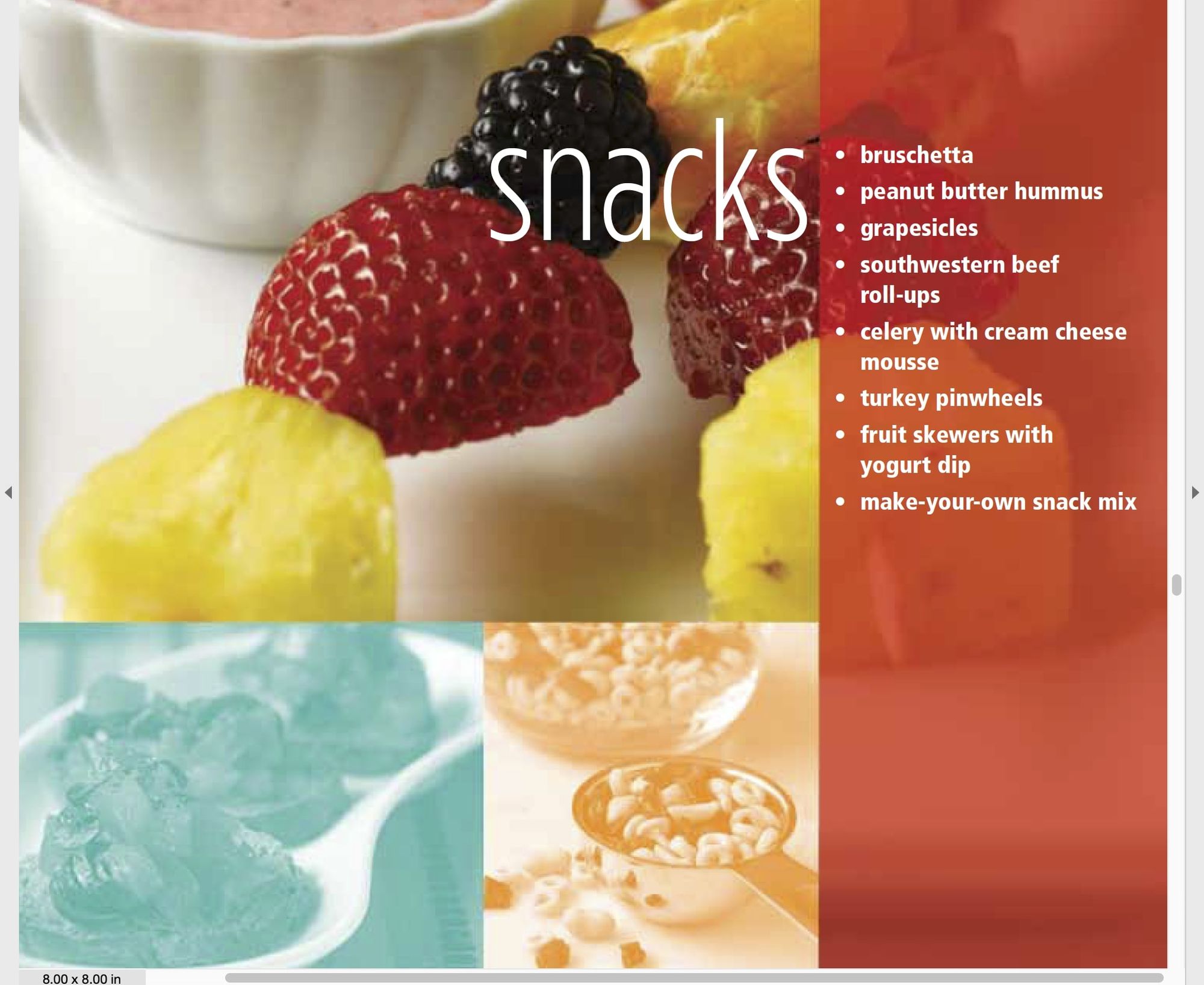 We have another cookbook for your consideration.
An excellent cookbook for dinners
Staying healthy can be a challenge, but lifestyle changes like eating healthfully and being physically active can help lower your risk for heart disease and other conditions. The recipes in this cookbook are designed to give you a satisfying portion, while helping you stay within your calorie limits. One way to eat a healthy diet is to choose a variety of foods. Variety matters because no food has all the nutrients that your heart and the rest of your body need. Also, think about what you drink—choose nonalcoholic, low/no-calorie options such as water, skim milk, iced tea, club soda, diet soda, and sparkling beverages as a substitute for regular, sweetened beverages. When it comes to eating healthfully, portion size also matters.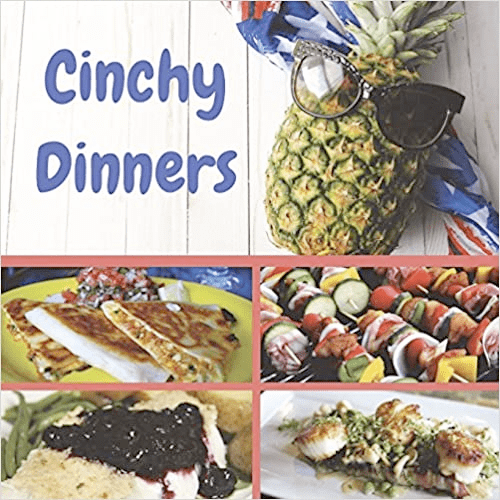 A Healthy Eating Plan.
• Emphasizes fruits, vegetables, whole grains, and fat-free or low-fat milk and milk products

• Includes lean meats, poultry, fish, beans, eggs, and nuts

• Is low in saturated fat, trans fat, cholesterol, sodium, and added sugars Cinchy Dinners provides all this and more.

Link - << Buy the dinner cookbook >>
Another Peek Of Some Recipes.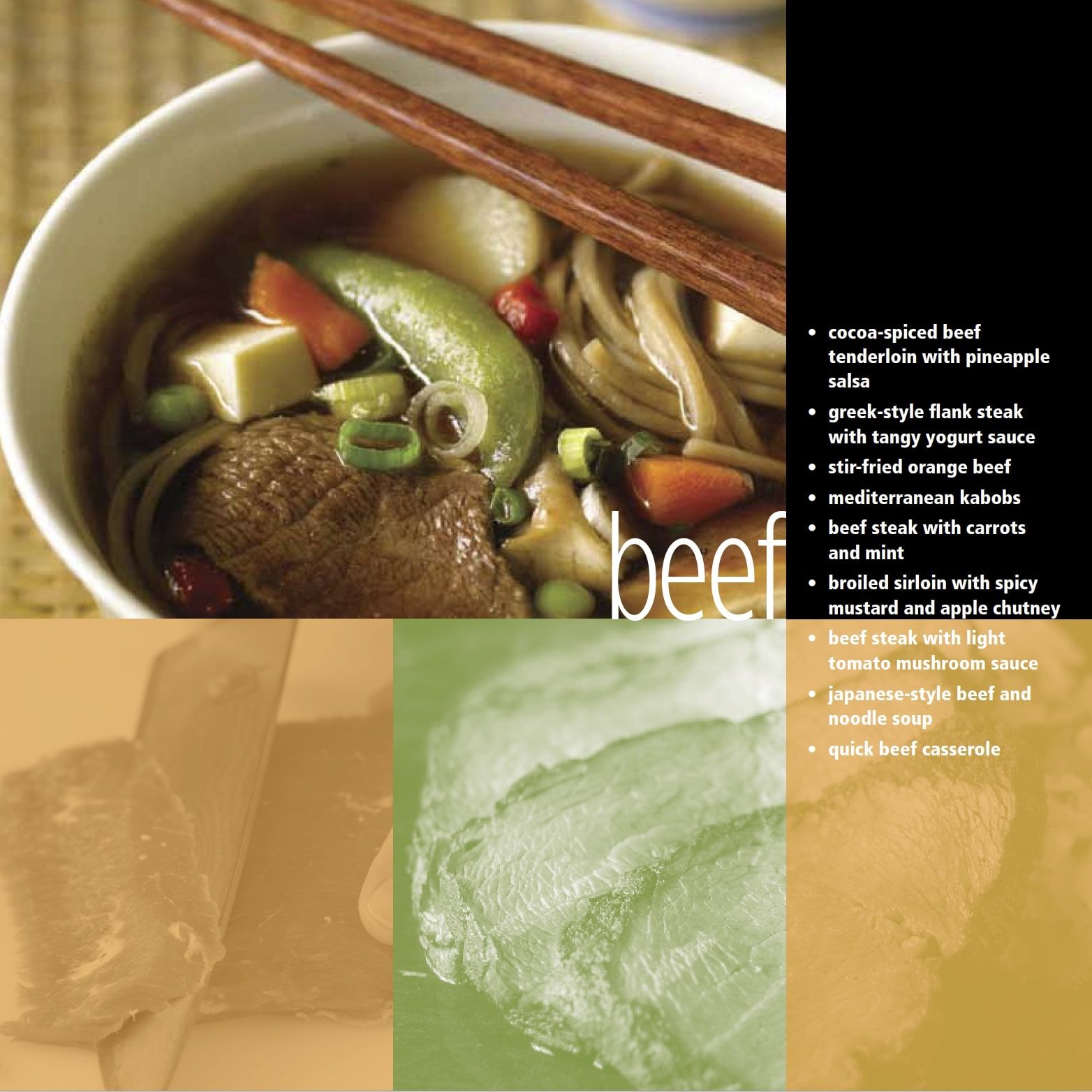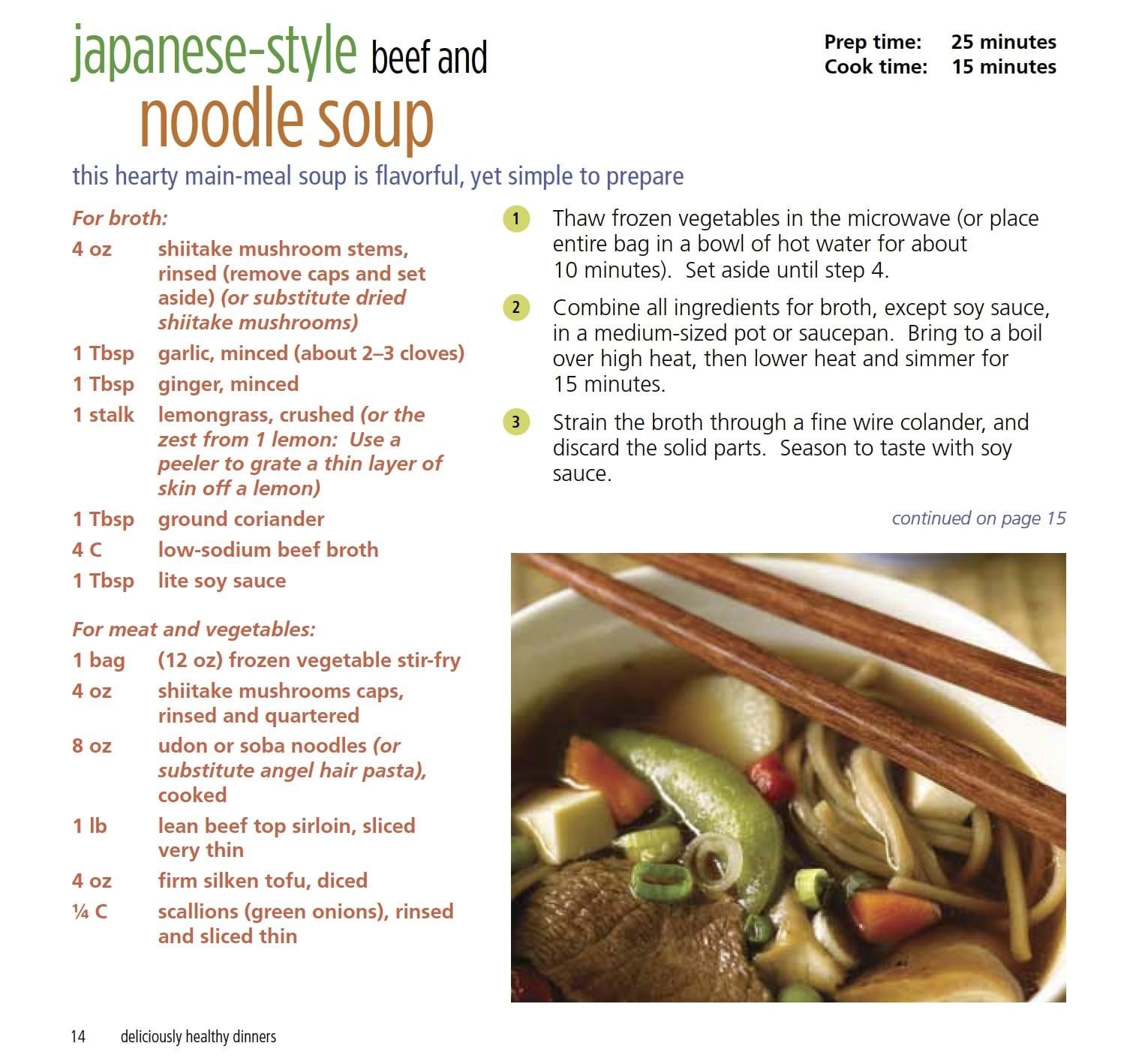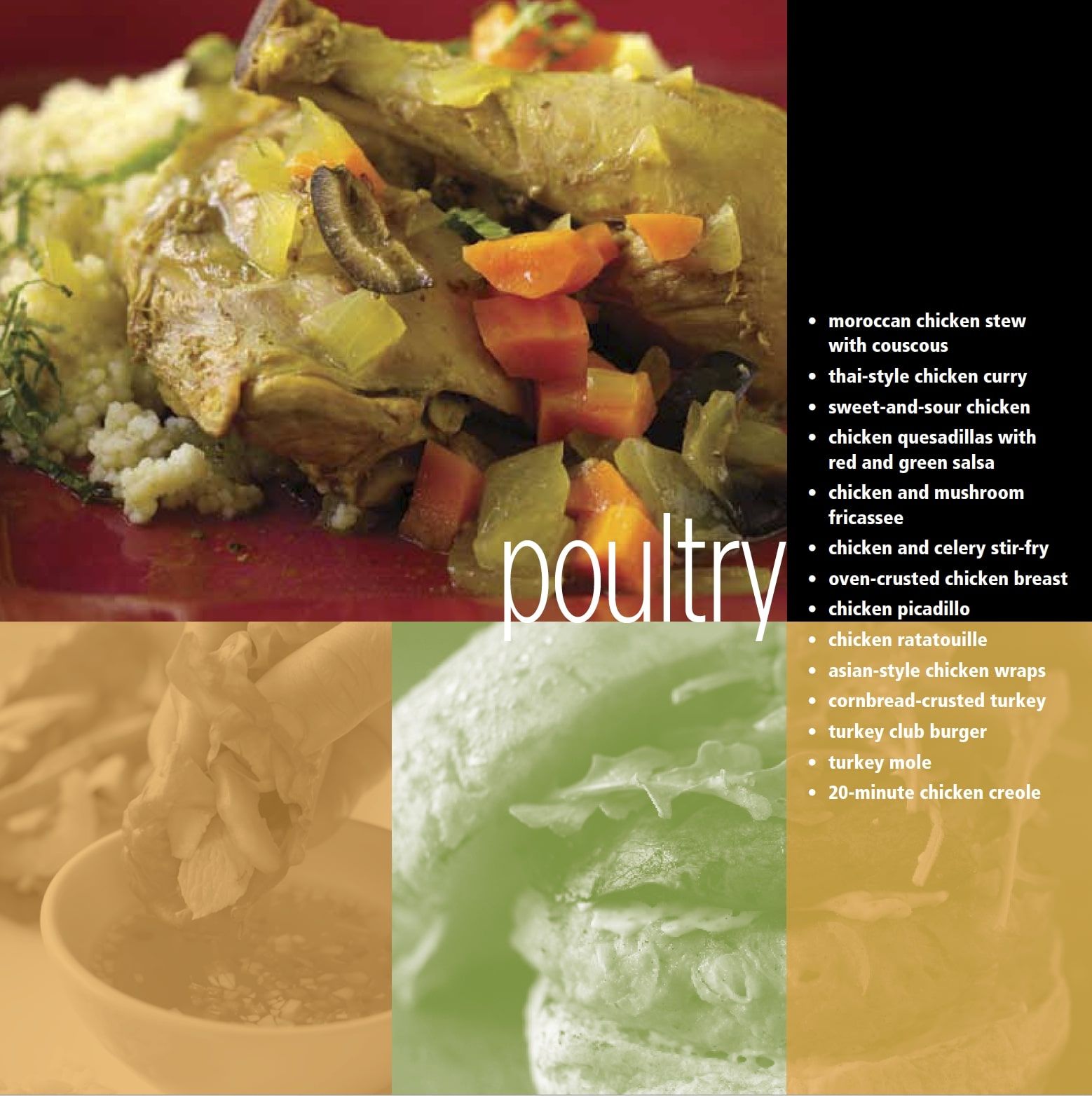 LINK to BUY the dinner cookbook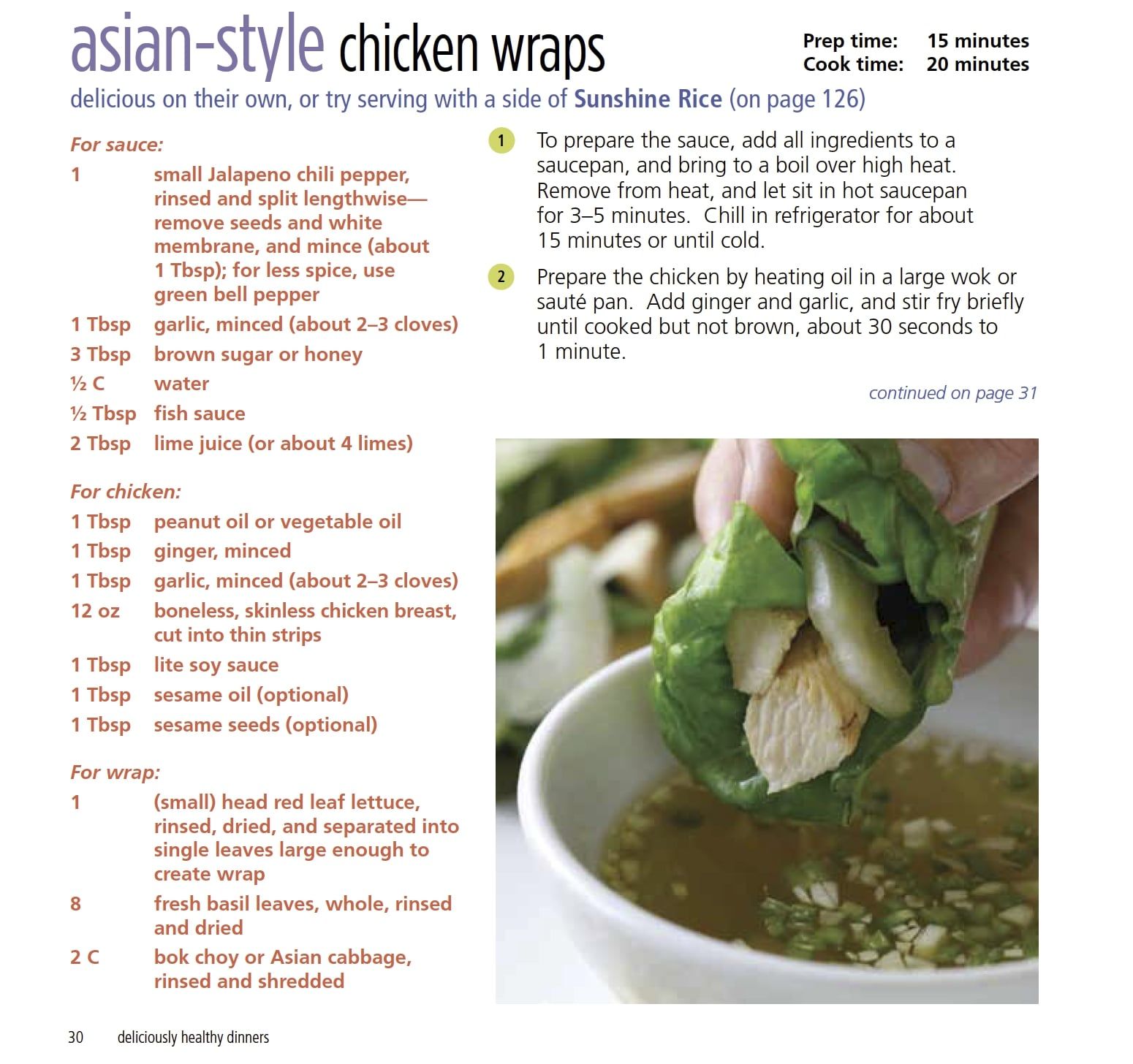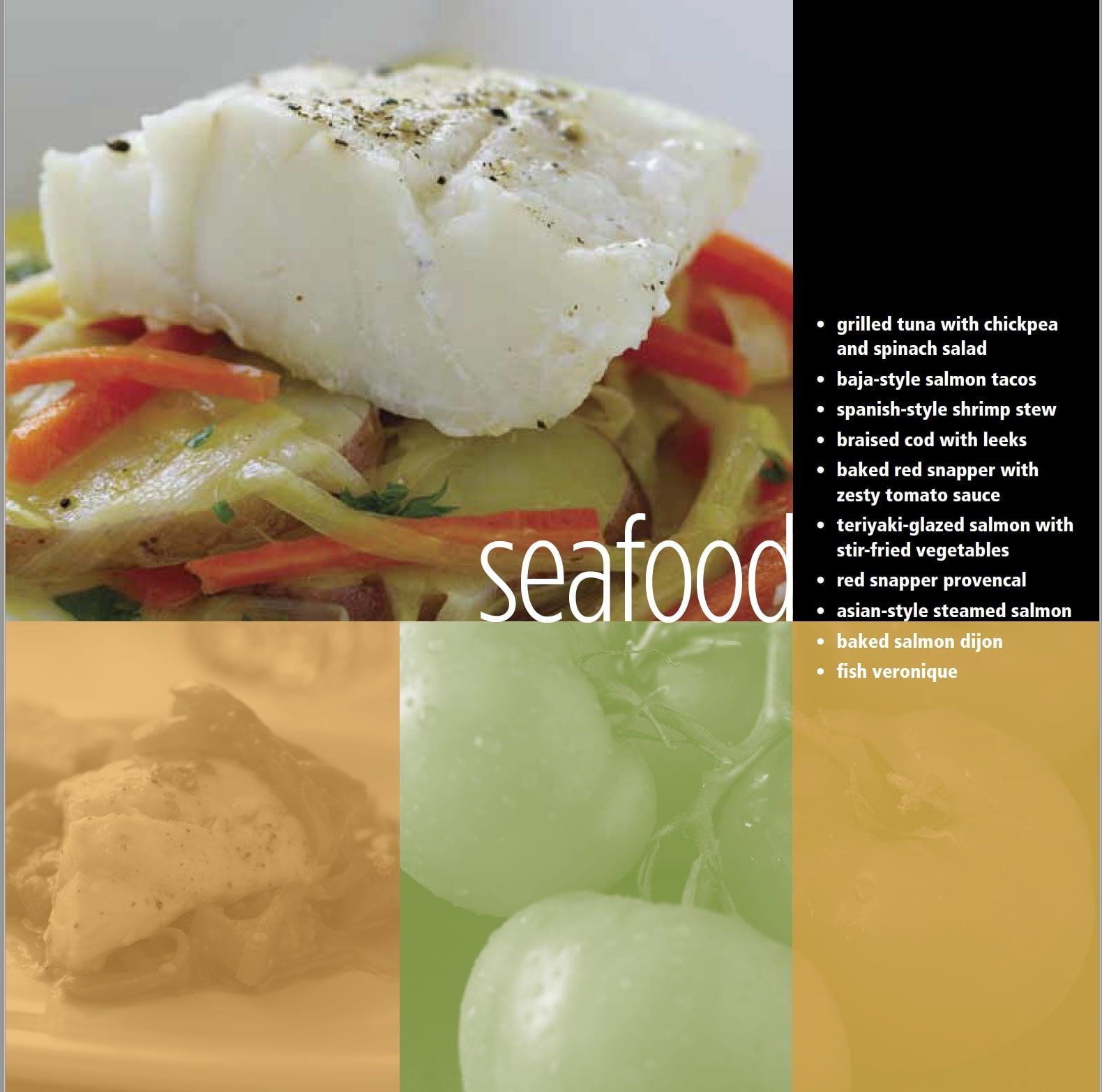 Conclusion.
Two delicious cookbooks to cover all your needs.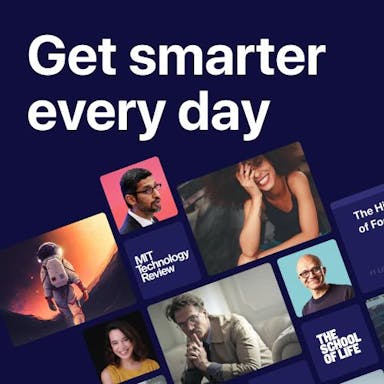 Also - Like us? Why not click on our Free Newsletter to get timely updates in your inbox.